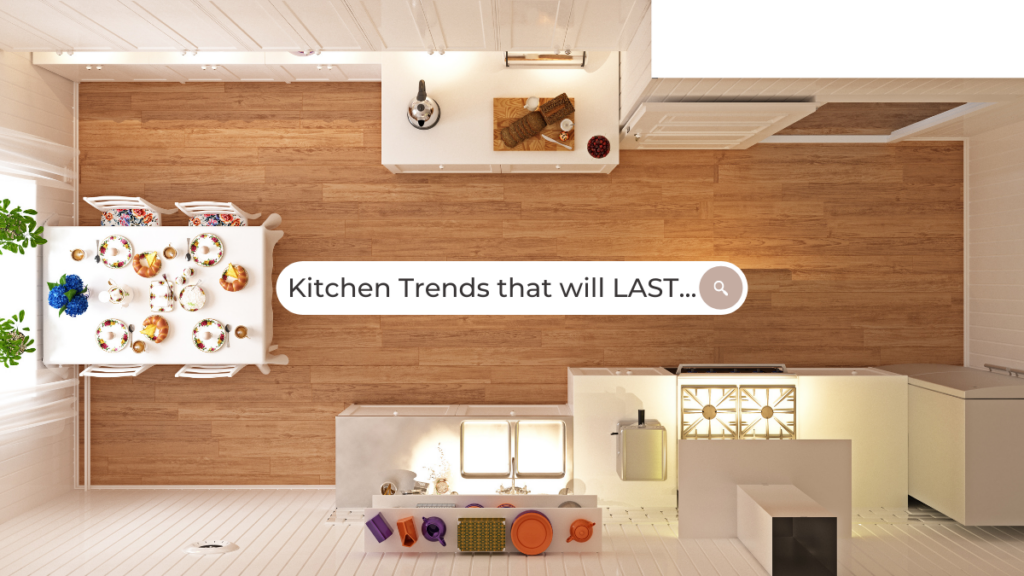 Courtesy of Real Estate Agent Kathryn Oti – If you're interested in reading more of her work, check out Kathryn's blog.
'Trend' can be a scary word when it comes to kitchen design. It's not like you can throw away your floor tiles every season like a pair of stretched out jeggings.  Kitchen and bathroom styles tend to have a much longer shelf-life, for obvious reasons. So, kitchen renovators shouldn't be afraid to try the latest and greatest.  But, proceed with caution.  The following are a few kitchen design trends that I think might be worth the investment.
---
Black or White Appliances
We've seen STAINLESS, STAINLESS and more STAINLESS STEEL for the last 15 years. Enough already with the stainless! White isn't as practical unless you're a neat-freak, but black is oh-so chic. 
Statement Floor Tiles
While, some of the recent encaustic cement floor tile trends are beautifully reminiscent of the original late 19th century designs first introduced at the Paris Exposition of 1867, if not done well they can look like bad Taco Bell bathroom floors. Proceed with caution.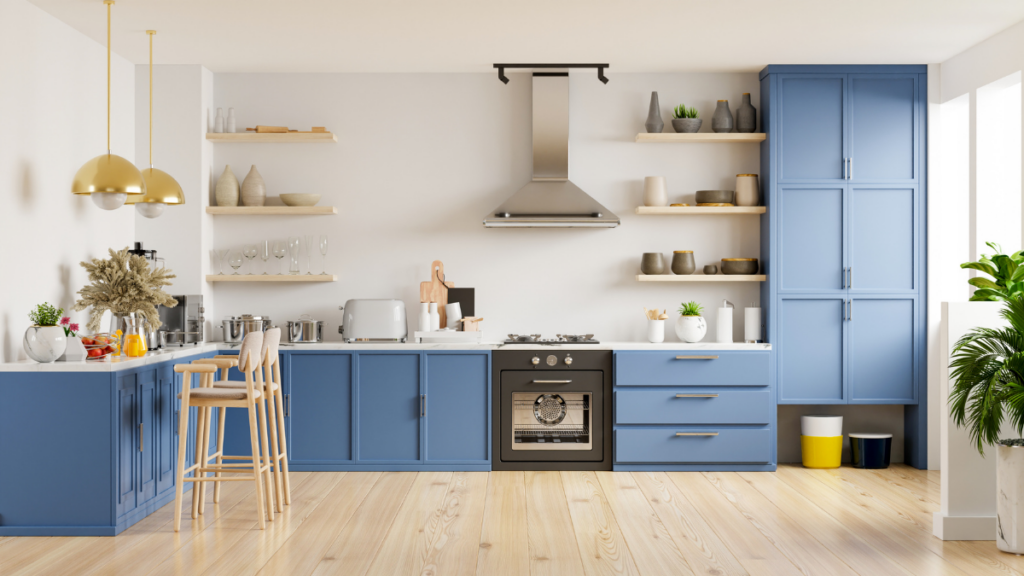 Painted Cabinets
What a fun way to add your own personality to the kitchen. Boring off-the-shelf cabinets have run their course and homeowners should really embrace this trend. I've seen kitchen cabinets in navy blue, pale grey, black, cream and even emerald green.  Ooh la la!!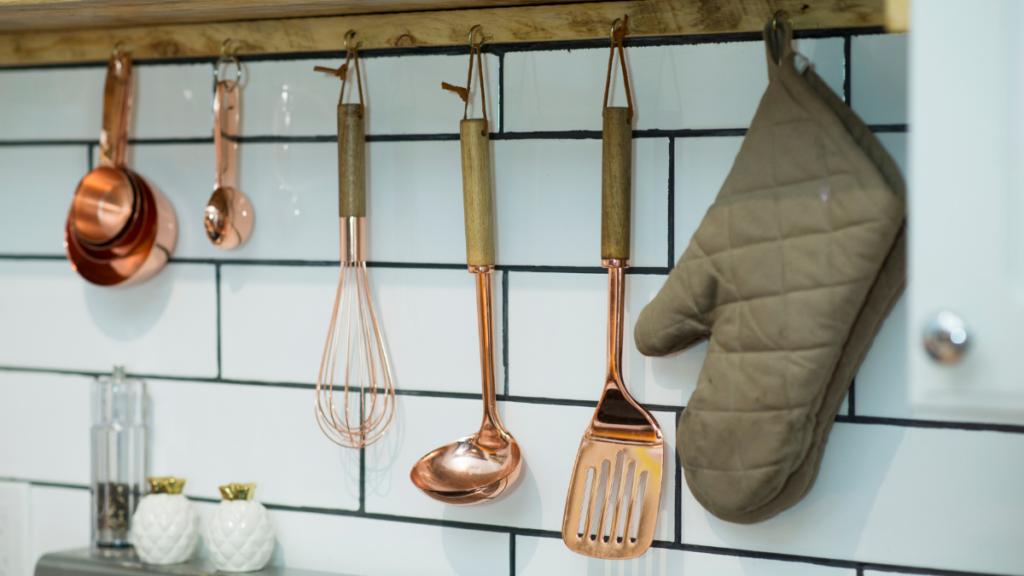 Copper!
We've all seen miles and miles of chrome and stainless faucets and drawer pulls.  It's time to reconsider copper. This marvelous metal can be used for countertops, backsplashes, sinks, faucets and shelving. Use lots of copper or just as an accent. It adds warmth and gravitas to any kitchen.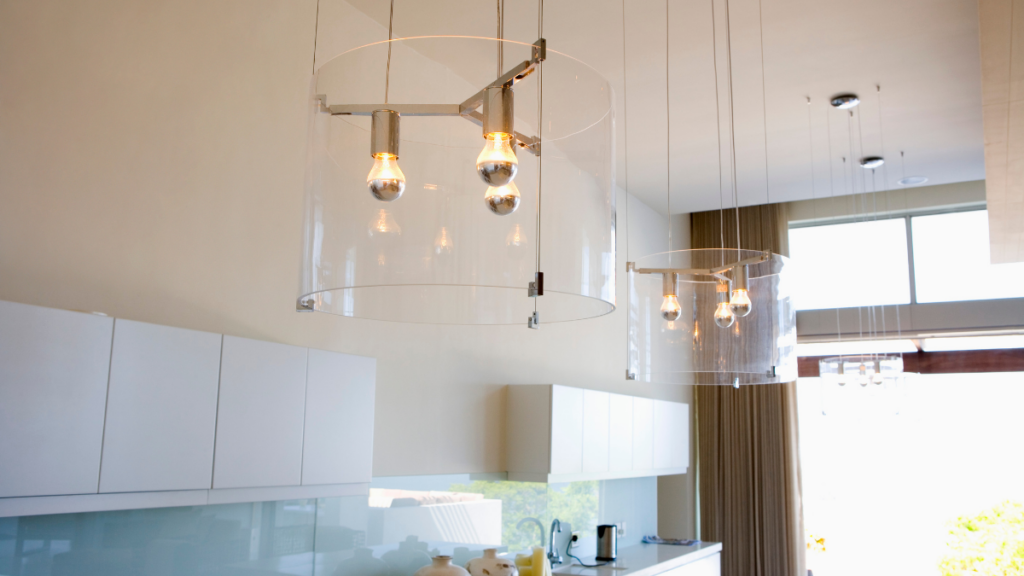 Unique Lighting
Crystal chandeliers, glass pendants, mid-century sputniks lights and industrial schoolhouse lights all work well and add personality to kitchens. Be as bold and daring as you like.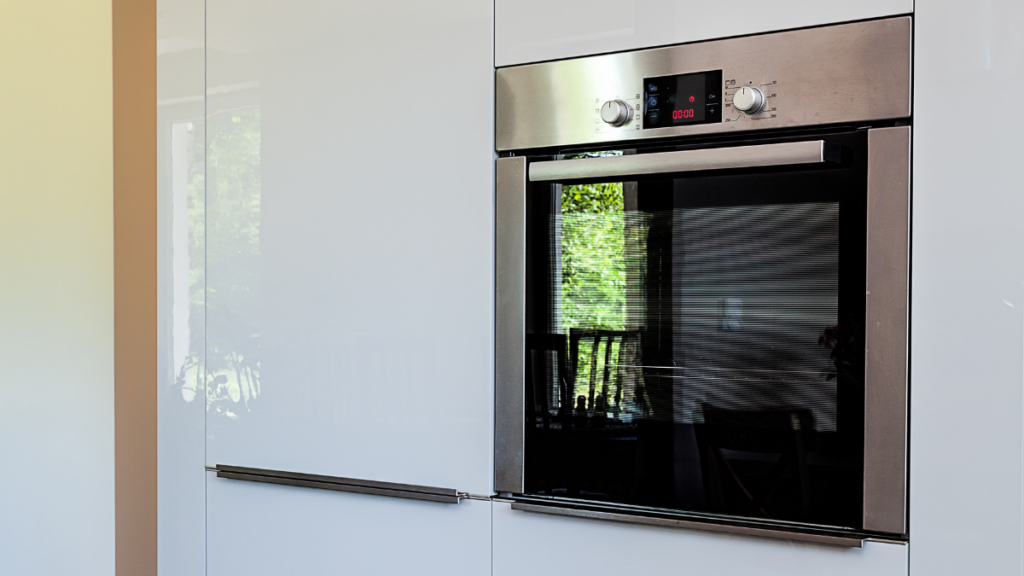 Steam Ovens
They cook food faster, more evenly and don't dry out the roast. What more could you want?
Smart Kitchens
The Internet of Things makes kitchens of the future super smart. Inventory, grocery ordering, recipe ideas, voice activation and video screens on your refrigerator with cooking demos. Cue the Jetsons theme music.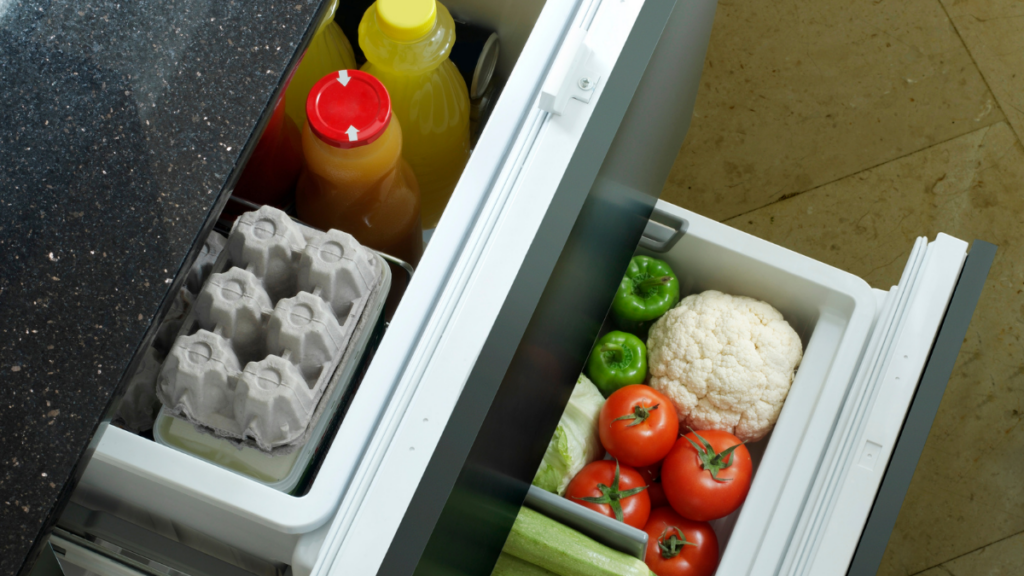 Point-of-use Refrigerators
Instead of one big, hulking frig, the latest technology allows us to have multiple smaller refrigerator drawers near work stations. Great idea!
Hygge
Hygge is the Danish word for 'cozy' and 'snuggly'.  Spare, clinical kitchens are going away. Almost as a counter-balance to the techy nature of new kitchens, the design trend is for smaller, cozier kitchens designed to evoke warmth and comfort. Think warm wood tones
Kitchens that Don't Really Look Like Kitchens
This is an extension of the open floorplan craze, but new kitchens are starting to look more like extensions of the living and dining room. Along with this comes moveable partitions…. for when you don't want  your dinner guests to see all the dirty dishes in your sink. 
---
Kitchens are the number one selling point in most homes so when you renovate, always keep an eye on re-sale. And, with that in mind, do what makes you happy and don't forget to Kiss the Cook!