Main Content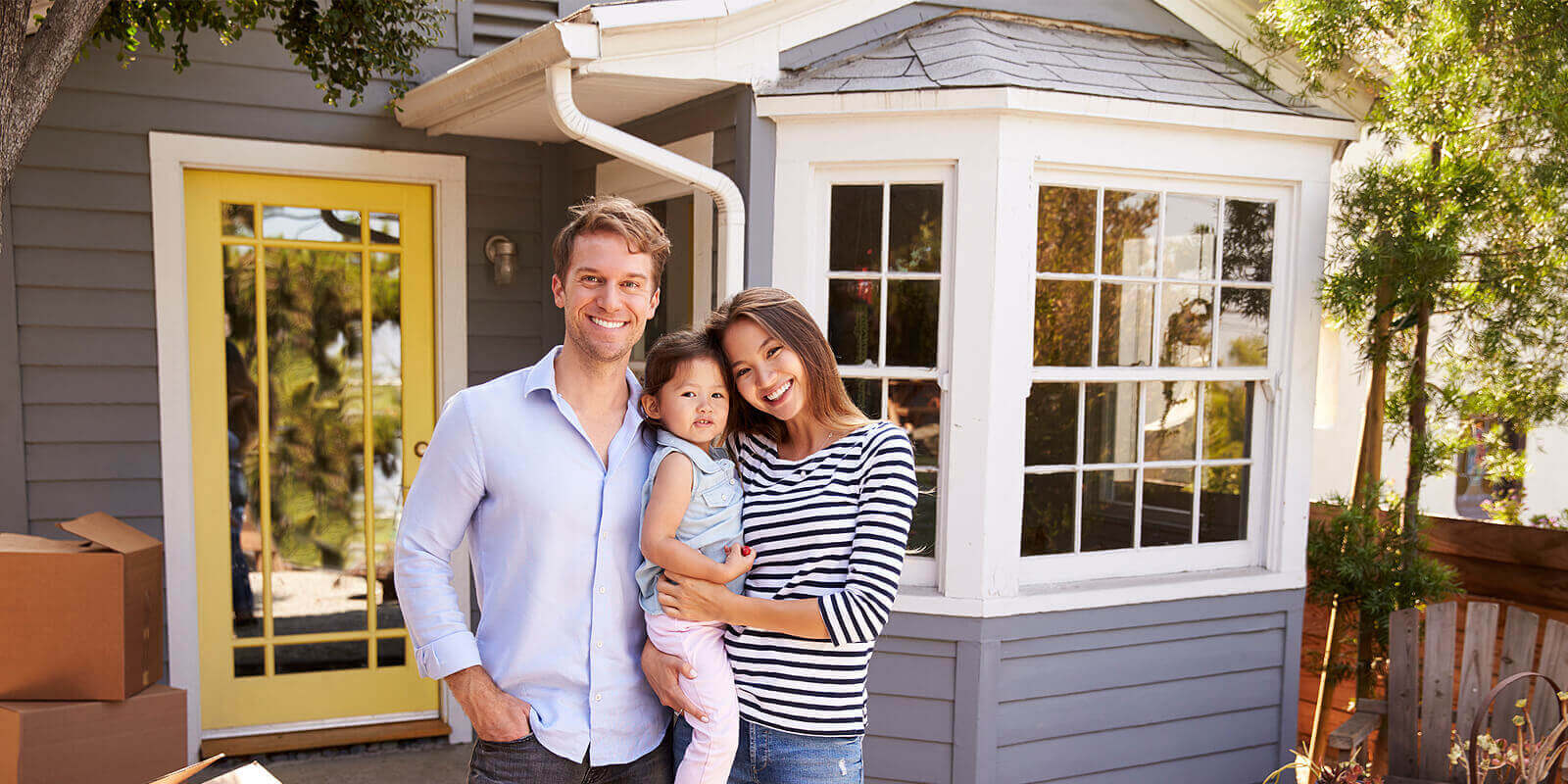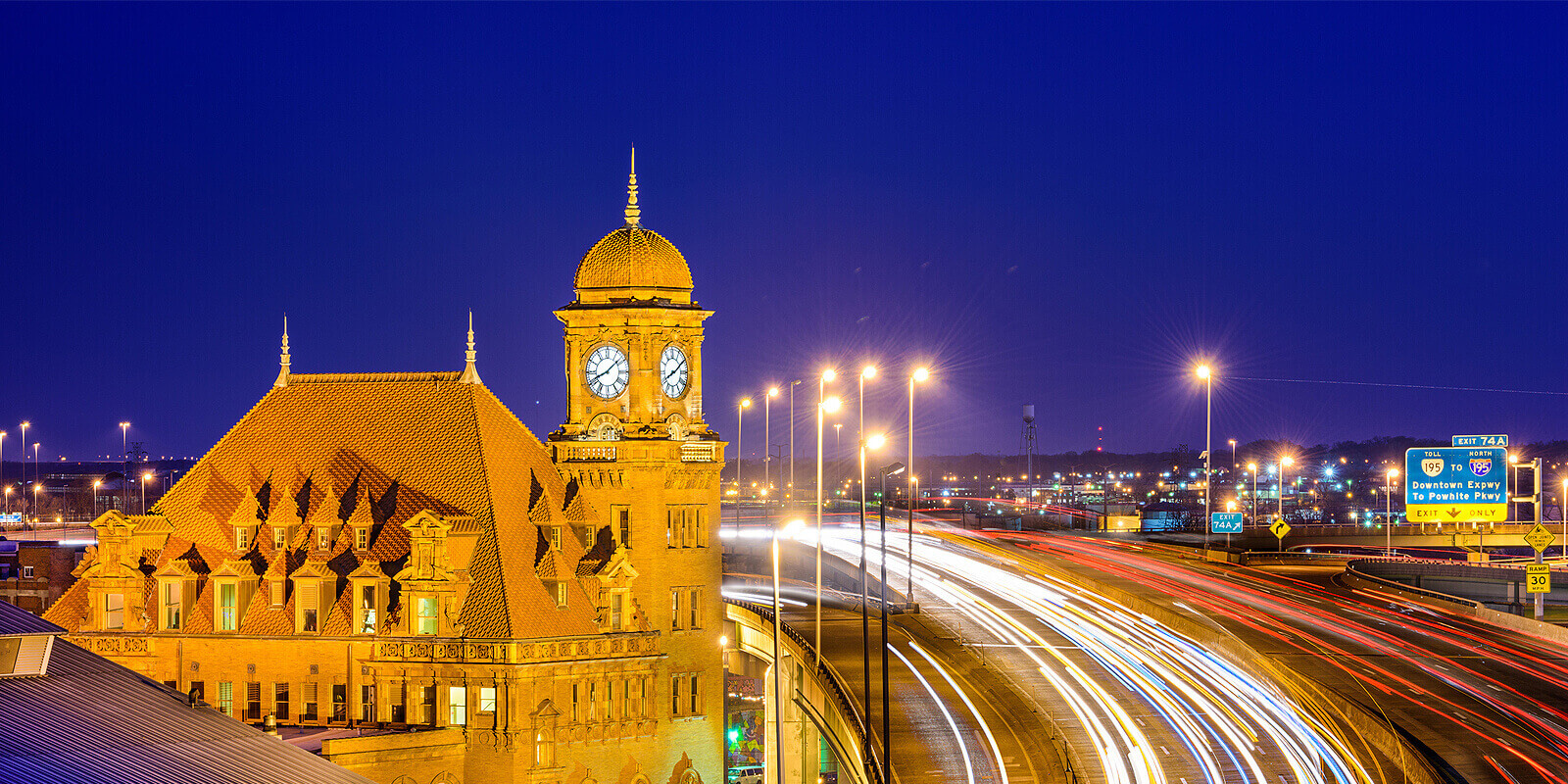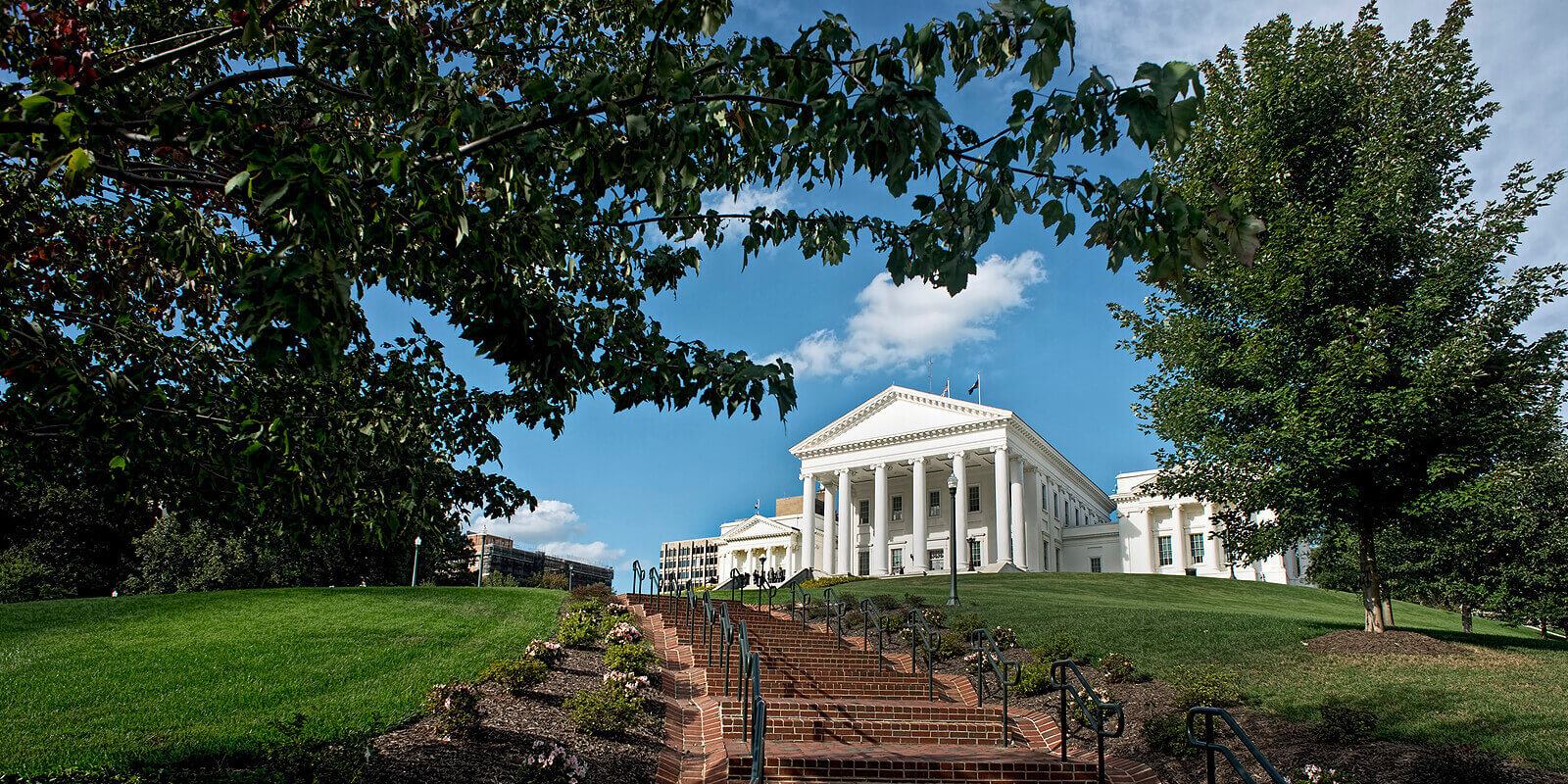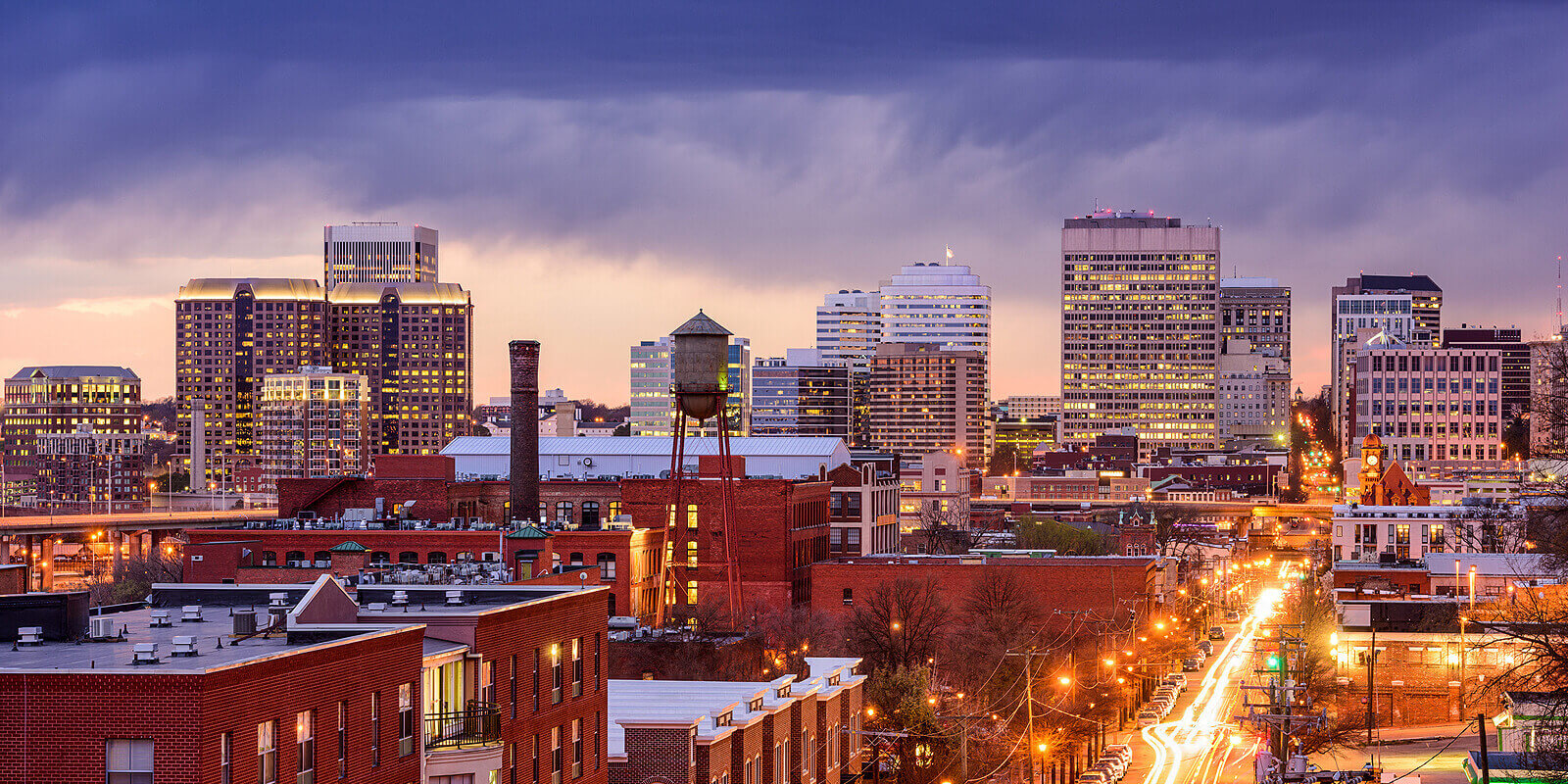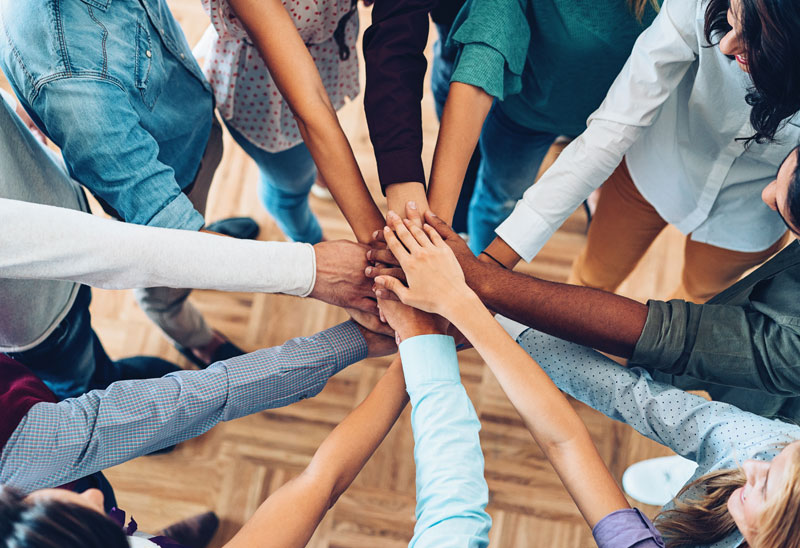 Meet

Rashkind Saunders & Co.
Rashkind Saunders & Co. is an independent, full-service residential real estate brokerage committed to expert representation & keen focus on customized client service. Our REALTORS are local experts, market savvy salespeople, problem-solvers & passionate advocates. Our small size and intimate approach allows us to specialize in a quality experience for all clients. Most importantly, we are relationship-builders who remain committed to their clients before, during and after every sale.

Our brokerage provides complete residential real estate services for buyers, sellers and investors. We faciliate all types of residential purchases and sales. We also operate The Property Shop — our residential leasing and property management service.
Testimonials
Over the years, we have moved to five states and have purchased eight homes, and by far Graham was the most efficient, calm, and knowledgeable agent we have ever worked with. When we decided to make a move from the country into the city, Graham helped us narrow our wide range of ideas and guided us in making an offer on the perfect house for us. We then listed our house with him, and on a very tight timeline, he sold our house and we moved into our new home. There were days when we were worried that it would not all come together, but Graham assured us that he had everything under control—which he did! We have recommended Graham to both family and friends. He's the BEST!
Jeff & Jackie K.
I recently engaged Jason Saunders and Rashkind Saunders & Co. Real Estate to list a property from my rental portfolio in the Richmond area. The level of attention and expertise they brought to the process was impressive. Jason quickly secured a contract and worked hard on my behalf to negotiate a solid deal. I will certainly use Jason and Rashkind Saunders & Co. Real Estate in the future and highly recommend them to others.
Byrne H.
"I love Joy. She was amazing: knowledgeable, available, flexible, honest, and fun. I felt supported and confident from day one. Joy treated my family as a priority. She respected our time, learned our preferences, and took everything we asked seriously to help us find the best home for our family. I would (and do) refer friends and family to her in a heartbeat. Her team has a wealth of experience for her to draw from, making her even more capable and informed."
Niki O.
"I knew Joy was our realtor the second I heard her voice- she is such a happy person! Not only is she upbeat, but she is also incredibly helpful and professional (with excellent communication skills!). She truly went above and beyond for my husband and I during our first home-buying experience. We can't say thank you enough!"
Mel F.
"Ken is a wonderful realtor and person; he is very knowledgeable and cares about his clients. He goes beyond expectations to make his clients feel confident and to place their trust in his hands. He will make sure every little detail and process will go smoothly without any tribulations. I know this because I watched him first hand; help my family find a wonderful home to live in. I can't possible thank him enough; he went through so much to ensure that we will be happy in this home. I strongly recommend him to any future home buyers."
Kimberly C.
When I decided to purchase my first home, my initial call was to Ken Chin. He was hard-working, honest and kind. That only just begins to describe his character. I knew that he would answer all of my questions, and gently lead me in the right direction. I knew that he would vigorously negotiate on my behalf in order to get me the best possible deal. And I knew that once the deal was made, he would still be around to help me out whenever the need would arise. After it was all said and done, I have to say that Ken not only lived up to all my expectations, he actually surpassed them. I would wholeheartedly recommend Ken to all my friends and family.
George M.
Kimberly Hitchens helped our family to sell our family home of 48yrs in a sensitive and caring way. She directed me towards the issues that I needed to address in order to sell our home efficiently. She was always quick to respond to my questions and helpful with the right contractors to complete the needed work. I would and have already given her name to friends that are looking to have a truly impressive agent.
Debbie
We went through a few realtors before finding the best in the business. Kimberly facilitated both the satisfactory sale of our old home as well as the purchase of our new one. She is friendly and easy to work with while being an advocate for you and a fighter in your corner. The housing process was much more enjoyable because of her. We are so happy with everything she did for us and are happy to come out with not only a beautiful home, but also a friend. You can't find anyone better for your realty needs.
Derek S.
I cannot express how thorough and proactive Matt Payes was in helping me both sell my home and purchase my new home. He helped me through a really complicated sale and navigated several road blocks along the way. And the purchase of my new home could not have gone more smoothly! Rashkind Saunders has a terrific team and they really know the Richmond market.
Eric Michael S.
Mollie was the absolute best to work with! We worked with her to both buy and sell, and each experience was fun, professional, and very successful. Mollie was quick to respond to our messages and made sure we felt comfortable with all of our decisions. We never felt rushed or that we were bothering her, no matter how many questions we asked! She even followed up with us on several items after we bought/sold the houses. Mollie really looked out for us during the buying/selling process.
Zillow Reviewer - Bought and sold a Single Family home in 2017 in Carillon, Richmond, VA.
Mollie was patient and responsive in helping us conduct a wide search to find our first home. She had good insights into neighborhoods and housing features and was always quick to get back to us with any questions or requests. Mollie is upbeat, positive and made our home-buying experience great.
Alyssa W - Bought a Single Family home in 2017 in Ginter Park, Richmond, VA.
We were so fortunate to have Robert represent us. He has vast knowledge of both areas where we bought and sold our homes. Not only did he listen to what we needed, but he also spent a lot of time in searching for the right home for us. Robert's many skills and experience shone through during lengthy negotiations for the purchase of the home we fell in love with, and we were grateful he was on our side. There is no other agent in Richmond that we want to work with, and we give Robert our highest recommendation.
Karyn and Kurtis J.
Robert has become my go-to agent for all things residential real estate, and has become a close friend in the process. After listing my house "for sale by owner" and having no luck, Robert came in literally on a cold call, properly staged the interior, told me to raise the price, and three days later we had a contract to sell. He worked with my wife and the buyer's agent with acute professionalism, and was always at the ready if we had questions or concerns during the process. To highly recommend Robert as your next real estate agent is an understatement!
Paul and Tatum N.
"As a first time home buyer, I was very nervous about the home buying process. Shane immediately eased my anxiety because of her knowledge, experience and positivity. From looking at houses and making an offer to home inspections and paperwork, she was able to make the entire experience seamless and fun. Shane anticipated every question or doubt I had, and was prepared with spot-on solutions and advice. If I learned one thing from my home buying experience, it is that whether you are the buyer or the seller, you need a trusted professional in your corner."
Valerie
"Shane is the best realtor that we've ever used, without question. Hiring her was like outsourcing all of the unpleasant parts of selling a home to an experienced professional and never having to worry about it again. We were selling our house as part of a complicated relocation process for a new job, and getting anything started seemed like an overwhelming task that we were scared to initiate. Shane was able to sit us down and explain the entire process up front, including a detailed assessment of the idiosyncrasies of our neighborhood, which made us comfortable to proceed (we interviewed several other agents that didn't understand the Museum District). She made sure that I knew why every step of the process was important, what would come next as we went through it, and patiently answered the rare late email when I panicked over some forgotten piece of information that she'd already shared. When odd issues came up late in the schedule, Shane solved them before anything came close to affecting the closing date. The level of service that she provided was exactly what I want, expect, and frankly, as a seller, deserve. My only regret is that I didn't pay to fly her to Cincinnati to represent us in the purchase of the new home as well."
Chase and Kate
"We're relocating to RVA from Florida and purchasing a home from that distance is no easy task. We could not have done it without Sonya's hard work! We had a couple of very small windows of time to look at houses and Sonya made sure that we looked at all of them! She really makes you feel like you are her only client. Thank you Sonya! You're the best!!!"
Satisfied Client
"We are seasoned home buyers/ sellers and have worked with lots of agents through the years. We were EXTREMELY impressed by Sonya, who is a hustler in the best sense of the word. She returns calls and texts immediately, brought us properties and ideas without any prompting, and even checked in with us while she was on vacation. We're picky and we looked at a lot of houses over the course of several months. Sonya was patient and never pushed us on anything, which we really appreciated (having dealt with agents so focused on closing the deal that they lose our business). We've referred several friends to her and they've all been equally impressed by her professionalism. I recommend her services without reservation, particularly to experienced buyers who know what they want and need an agent who will diligently stay on top of the newest offerings."
Satisfied Client
We could not have asked for a smoother home buying experience and we have Jason to thank for it! He was knowledgeable, responsive, and incredibly helpful through every stage of the process. As first-time home buyers, we weren't sure what to expect, but Jason made the search for our home as easy as possible. We will definitely recommend his services to our friends and family.
Zach B.
From the second we hired Jason, he was off and running. He was dedicated whole-heartedly to us. We found him to be very knowledgeable of the current market & in touch with it's trajectory. He is forward thinking and creative, utilizing social media to its fullest potential. He held our hands through the entire process of selling our home, from staging, all the way to closing, going far beyond expectations. There wasn't a missed detail or unanswered call. He is a true professional and his negotiation skills are top-notch. He provides next level, personal service, with enthusiasm and integrity. We can not recommend him enough!
Angie & Danny S.
Jason did an incredible job finding the right home for our family that checked all the boxes. Very knowledgeable. Excellent negotiator. He went above and beyond in serving us!
Curt & Catherine K.
Jason is a true advocate for his clients. He made sure every detail was attended to and thought of many things on our behalf that we didn't. A great experience and we would definitely recommend him.
Tom & Rebecca C.
Jason is top notch. I have never worked with a more professional and personable agent. He is the best I have ever met and I will seek his advice and utilize his service in the future. I own three pieces if property and will defer to Jason's opinion.
Robert F.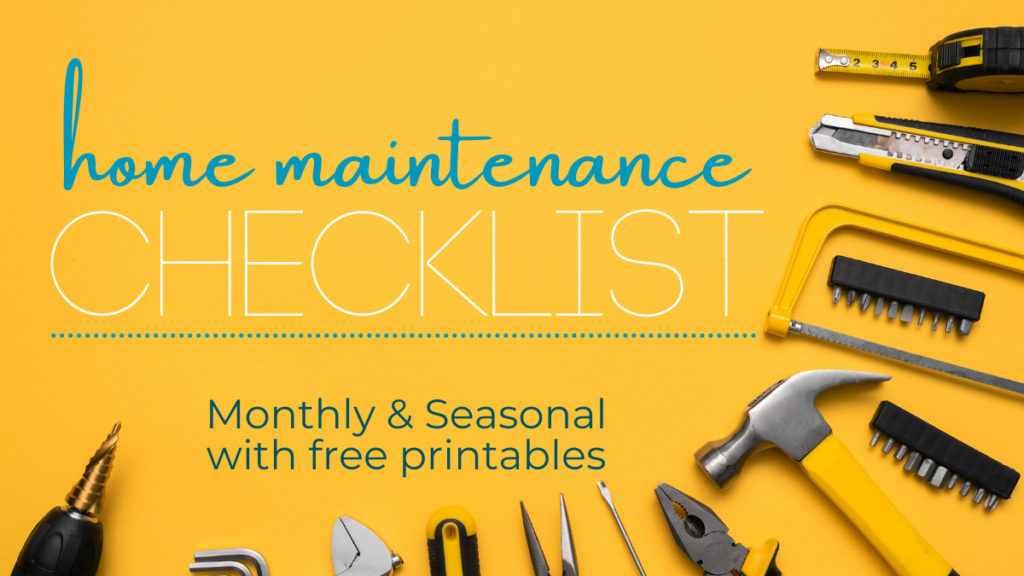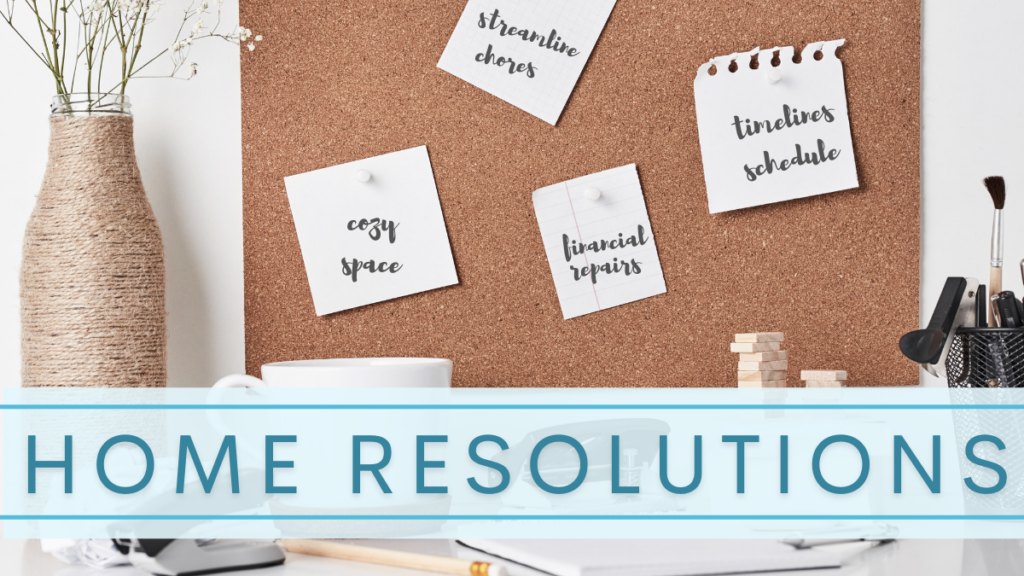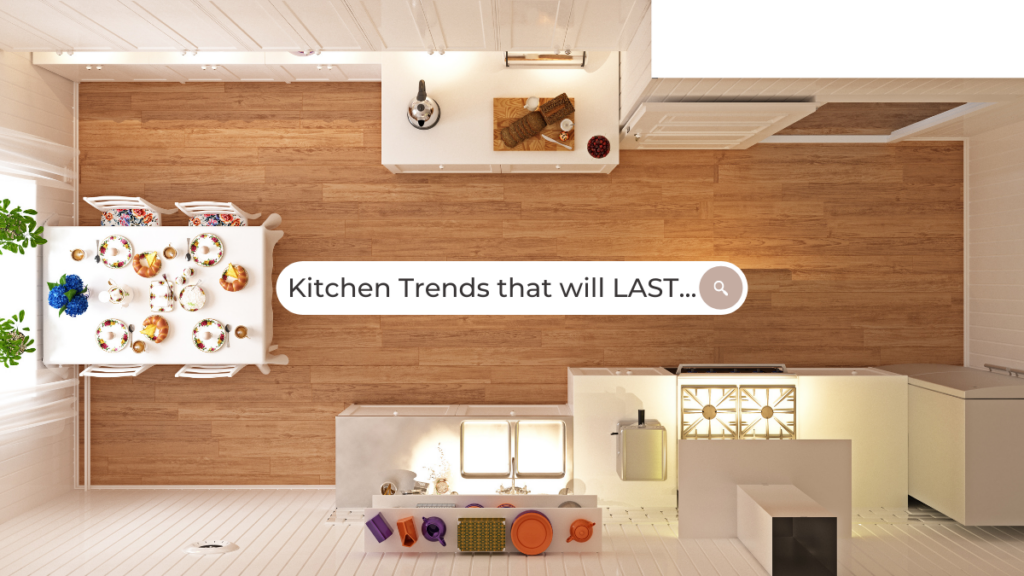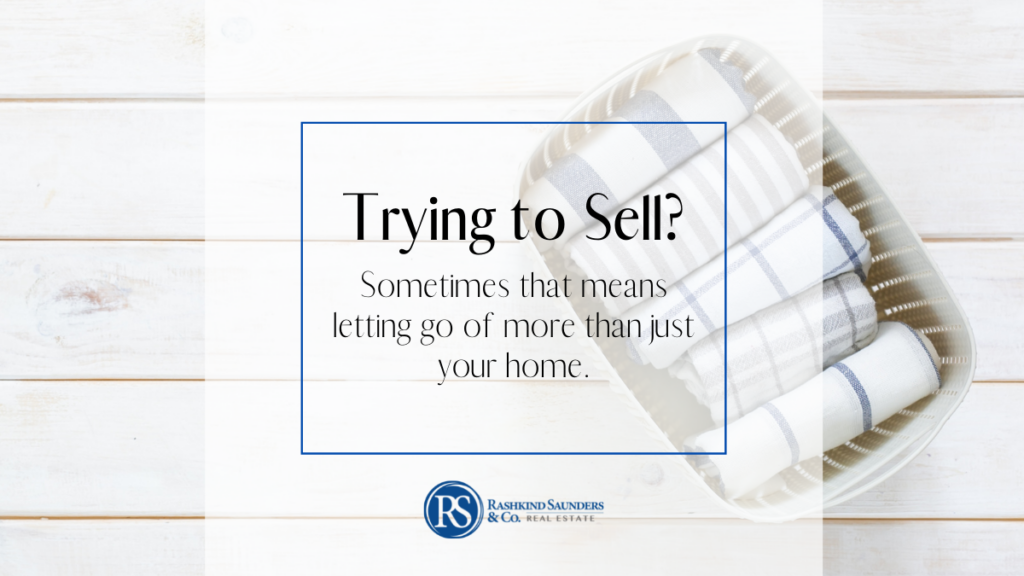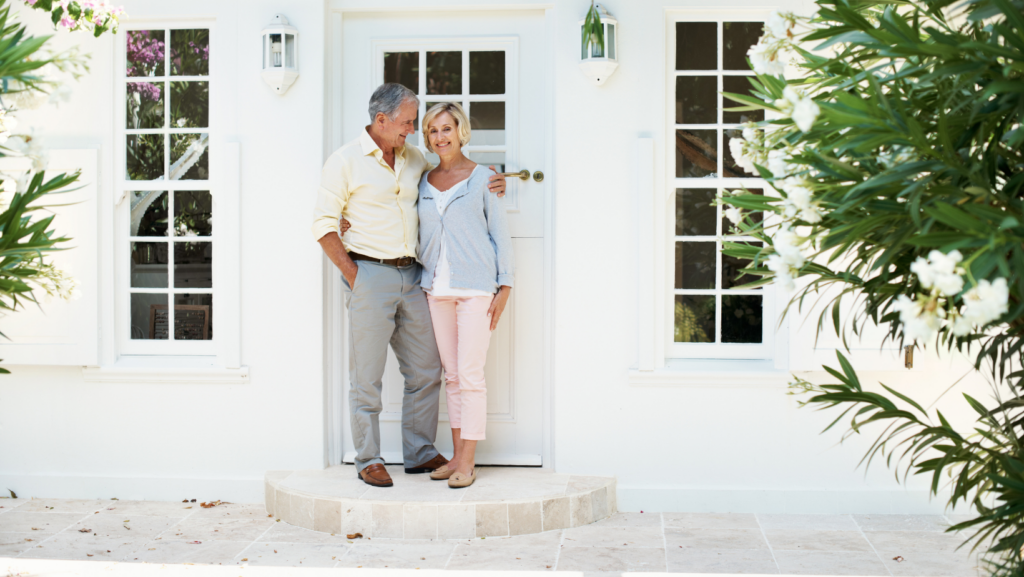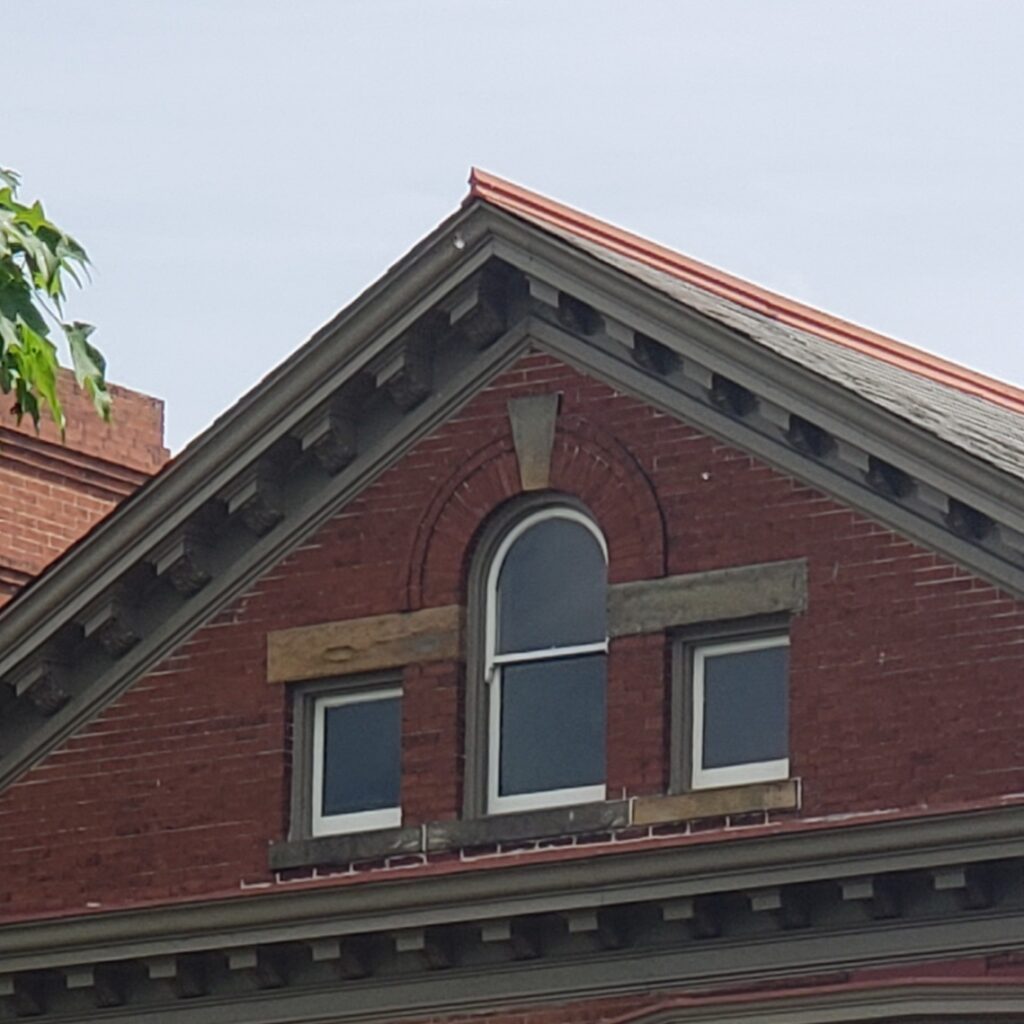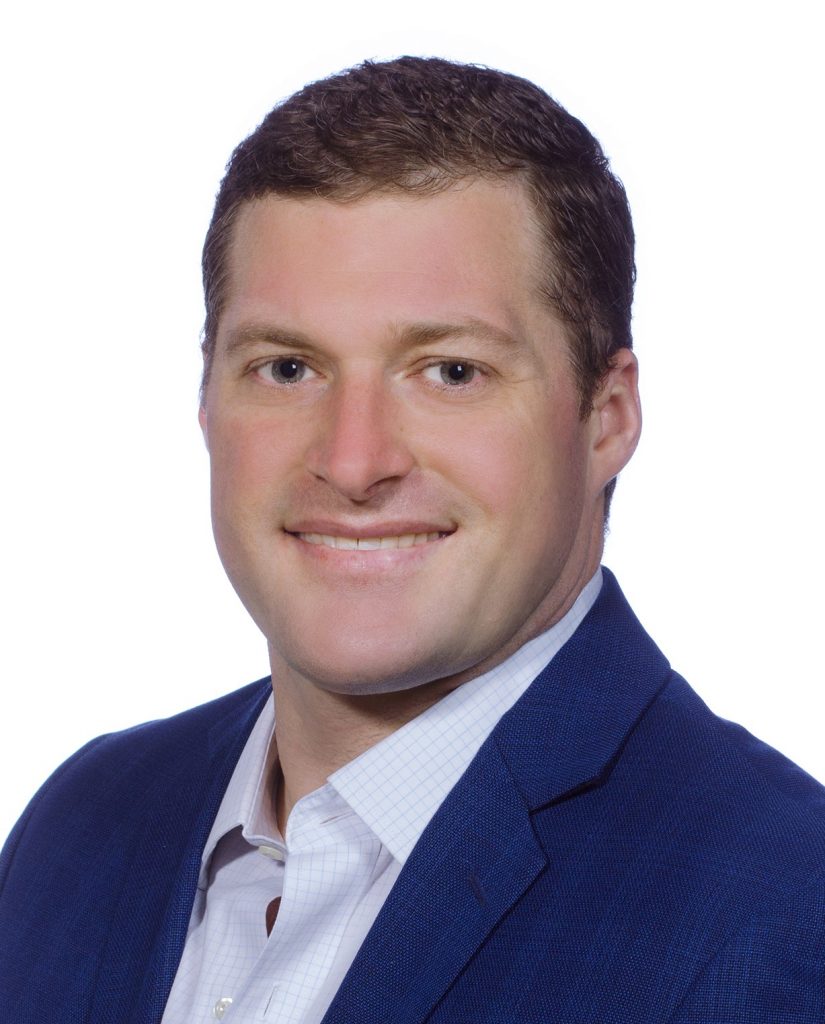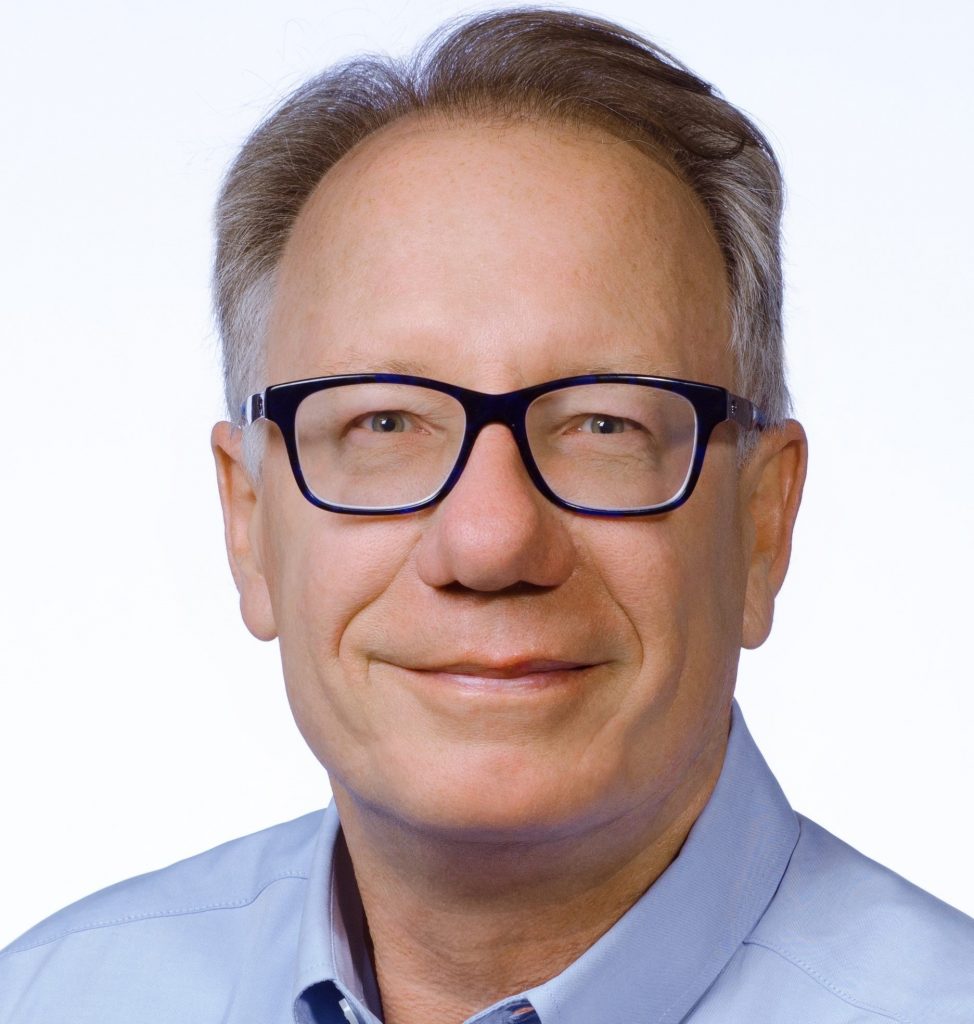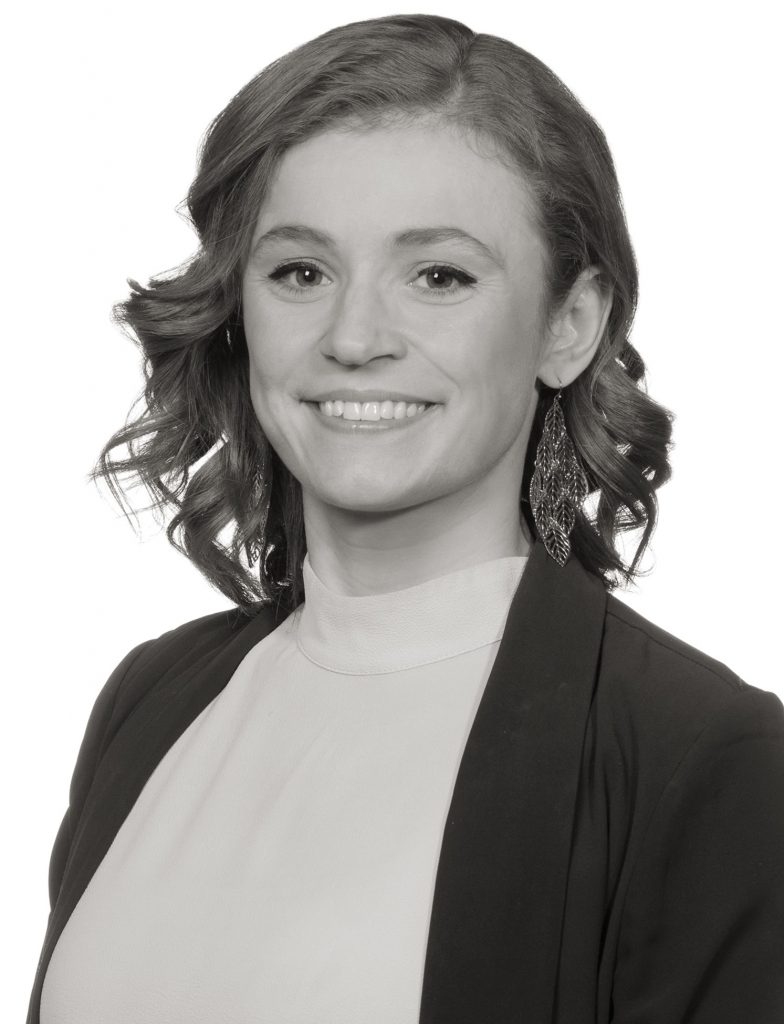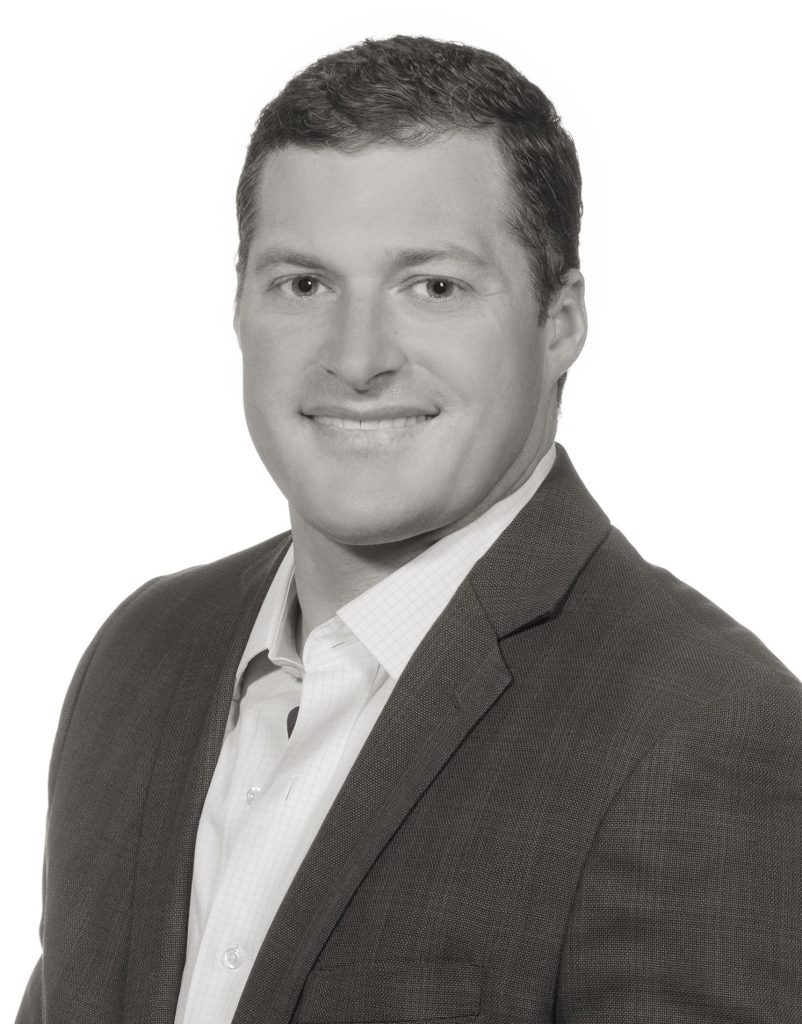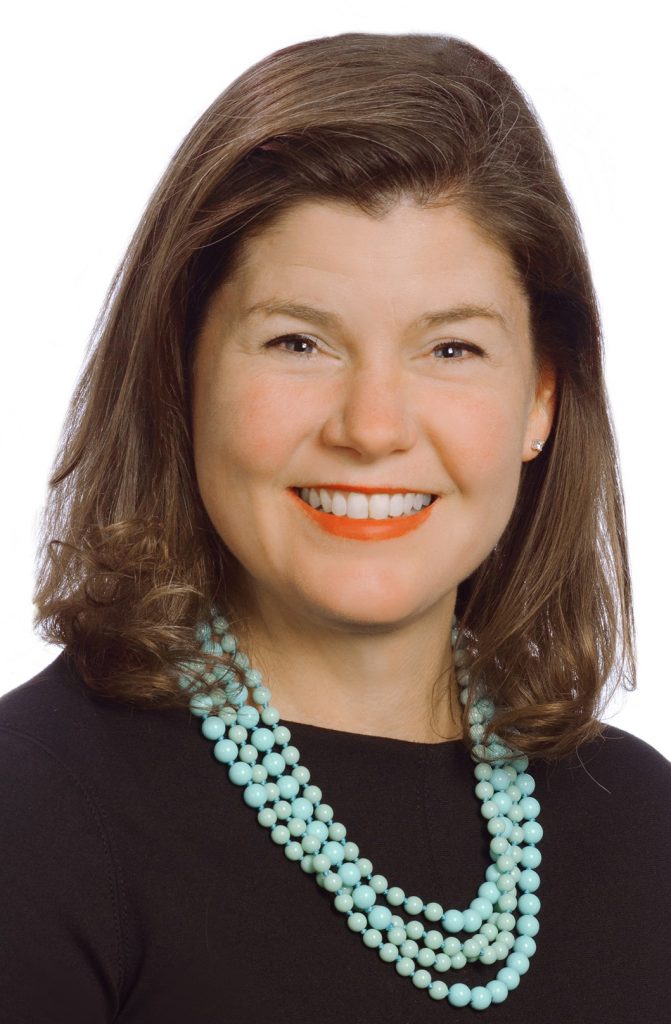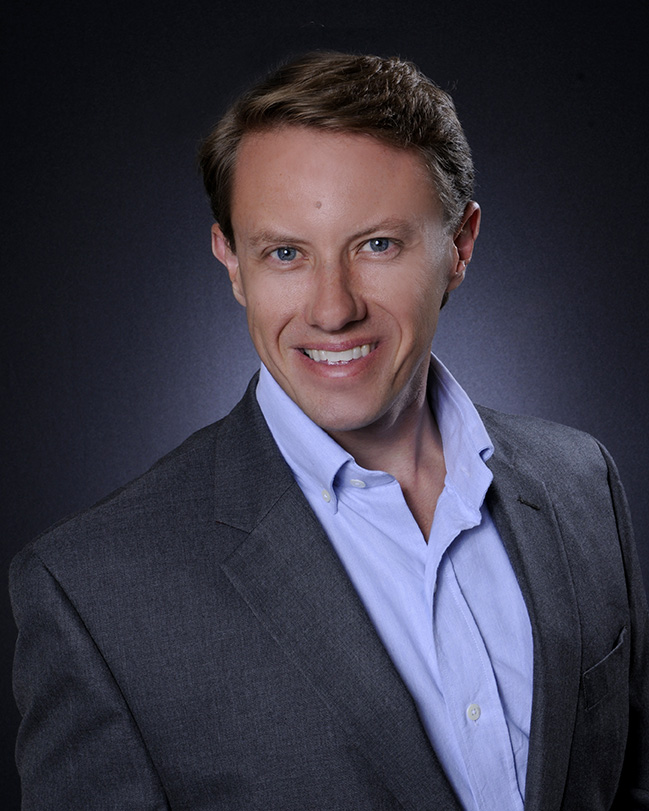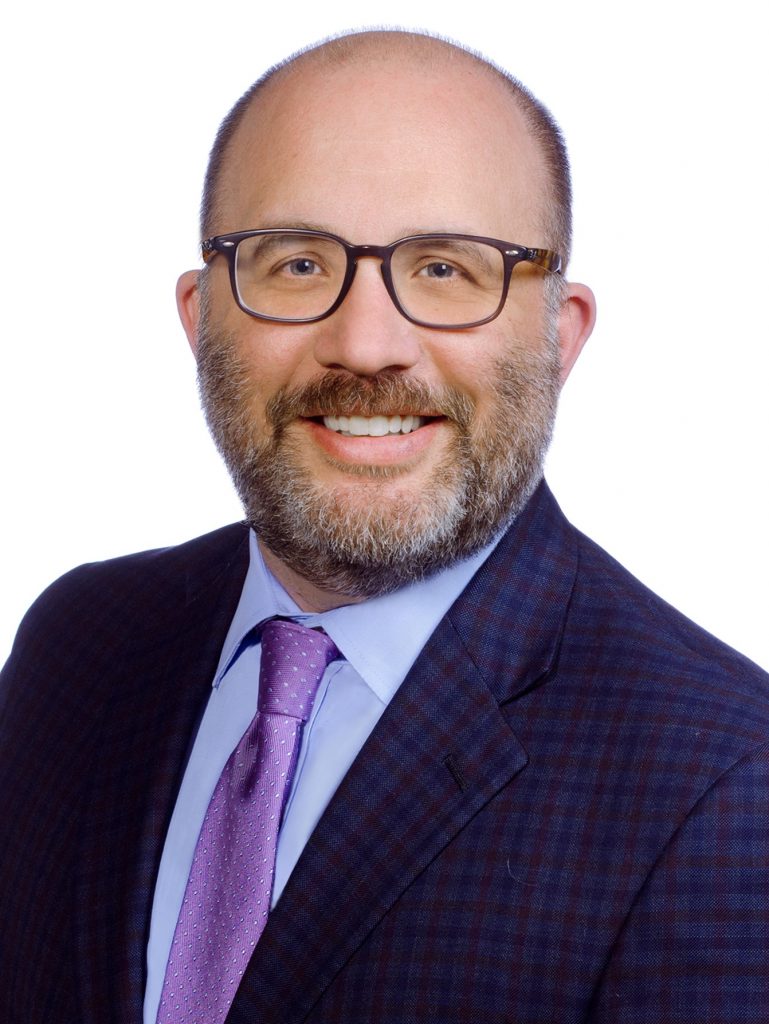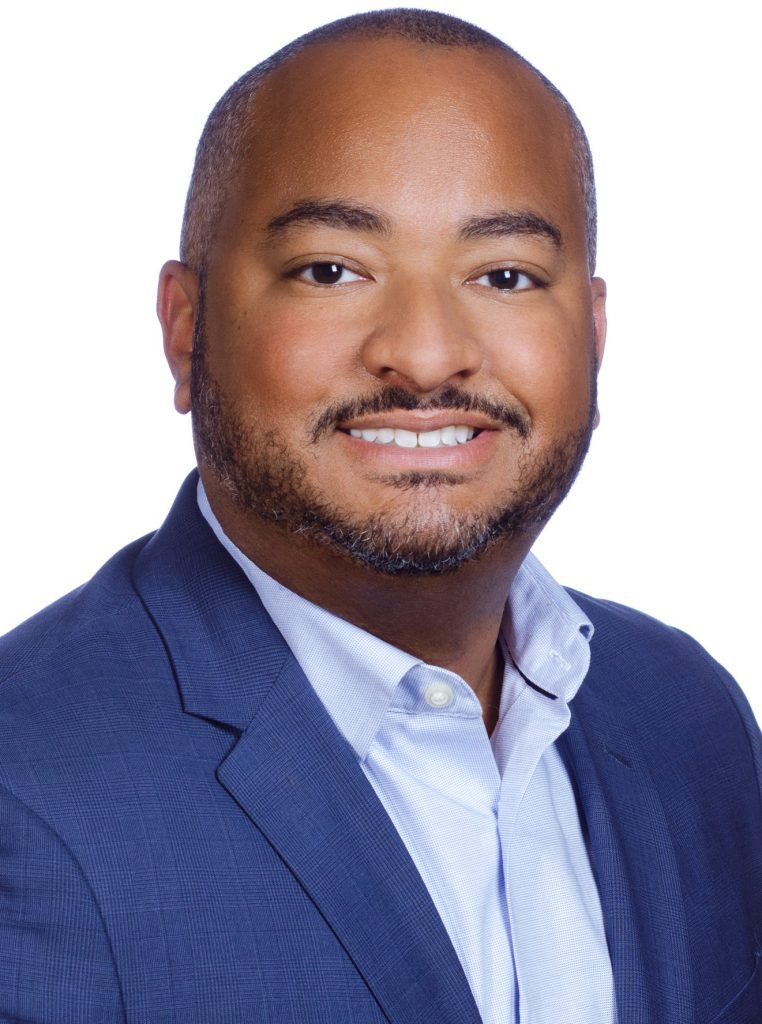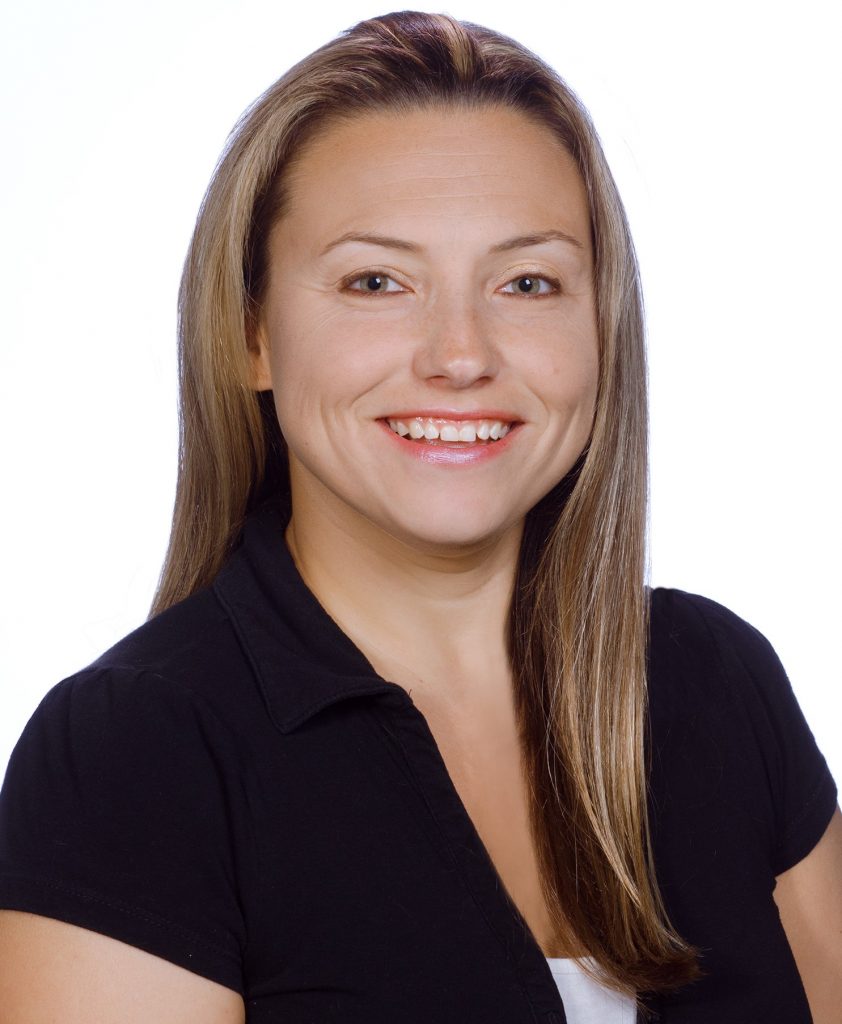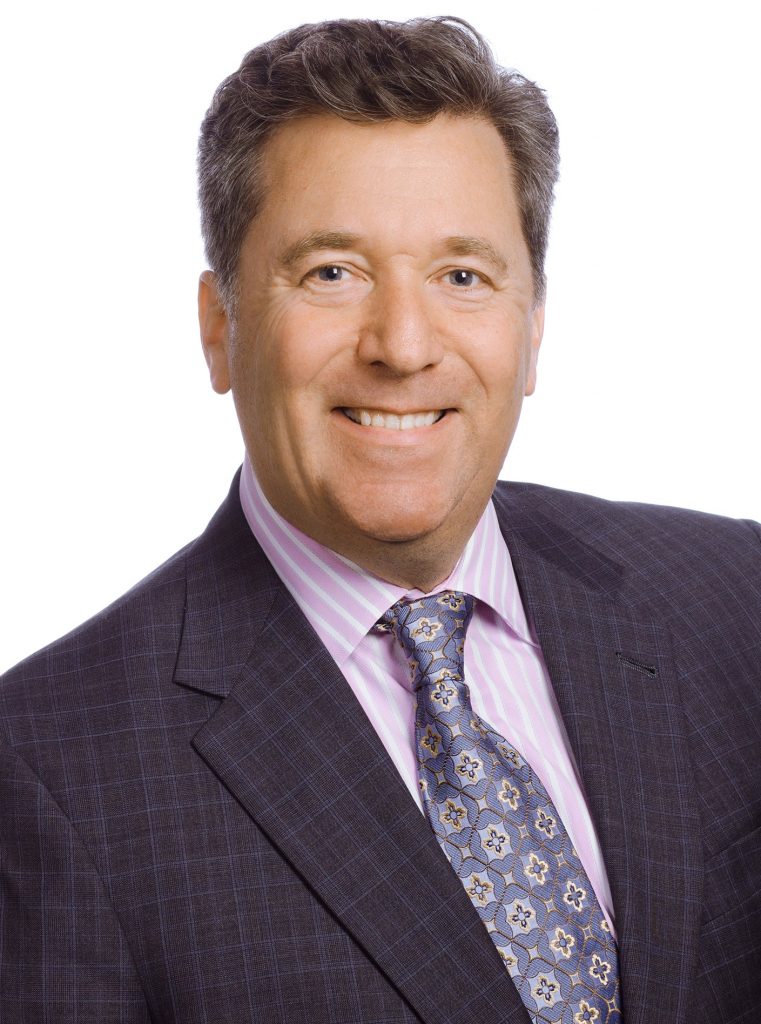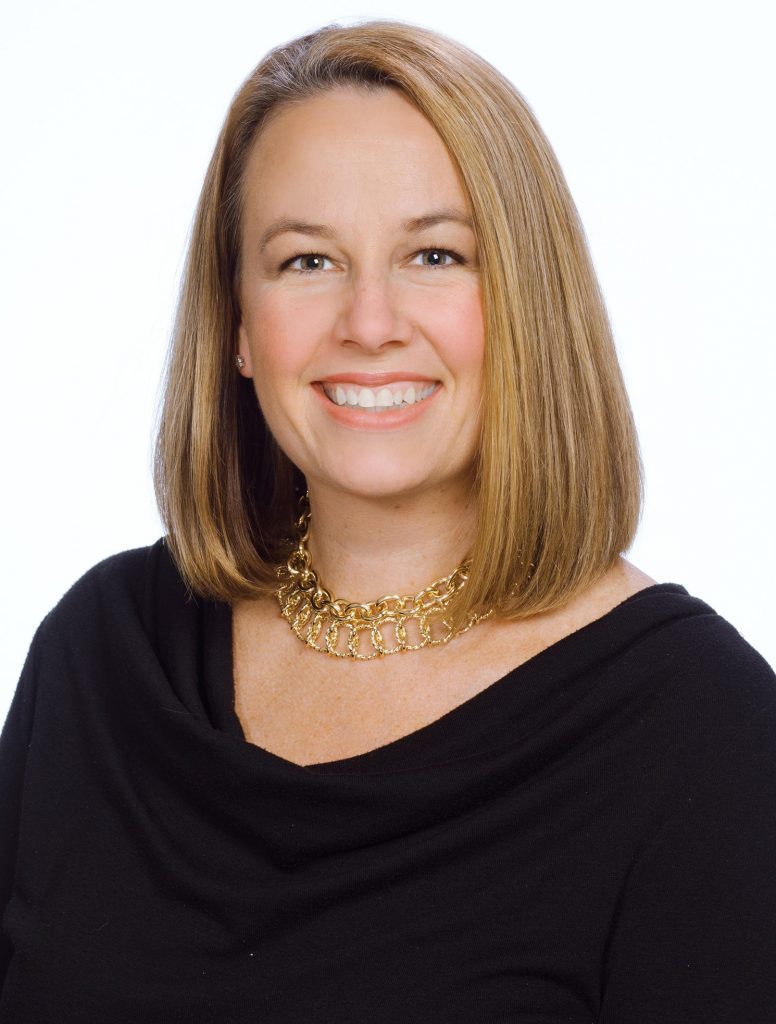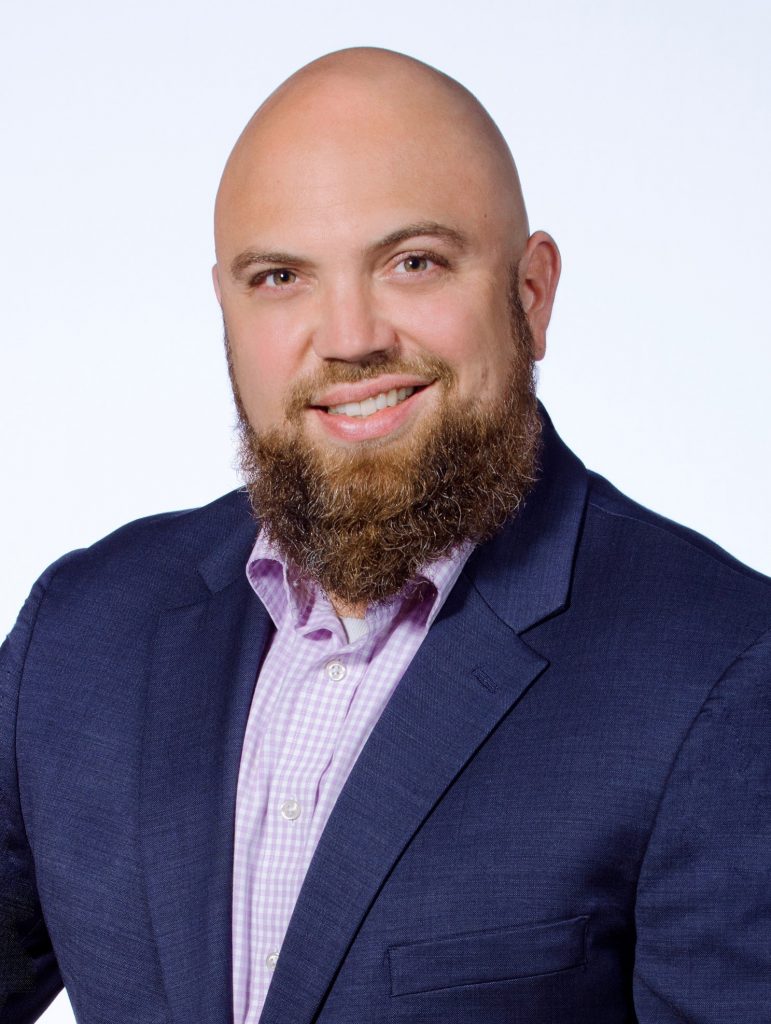 Where to Find Vintage Furniture in RVA
While you've been Spring Cleaning, the phrase "out with the old and in with the new" may have been on your mind. But "old" is not a pejorative and it shouldn't always be dismissed out of hand, especially when it comes to your home. When old has a story, when it's timeless, when it's unforgettable- […]
+read more