While you've been Spring Cleaning, the phrase "out with the old and in with the new" may have been on your mind. But "old" is not a pejorative and it shouldn't always be dismissed out of hand, especially when it comes to your home. When old has a story, when it's timeless, when it's unforgettable- it's not just old it's vintage, a.k.a. the crème de la crème of home decor. There are so many styles to choose from in RVA and you can find pieces that span the decades, but where? Here we'll share some of the best places where you can find vintage furniture in Richmond, Virginia.
In Richmond, the homes are steeped in architectural history and styles that have stood the test of time. You can drive through the city and see Midcentury Modern, Italianate, Colonial Revival, Georgian, Victorian, Cape Cods and more! In an article from Dwell Magazine, Richmond was described as "such a visually dynamic city. The clean lines and lack of ornamentation that define modern architecture stand out against traditional materials like red brick and cobblestones, and classical details like columns and arches." But our area homes and buildings are not just about the outside, but the inside as well.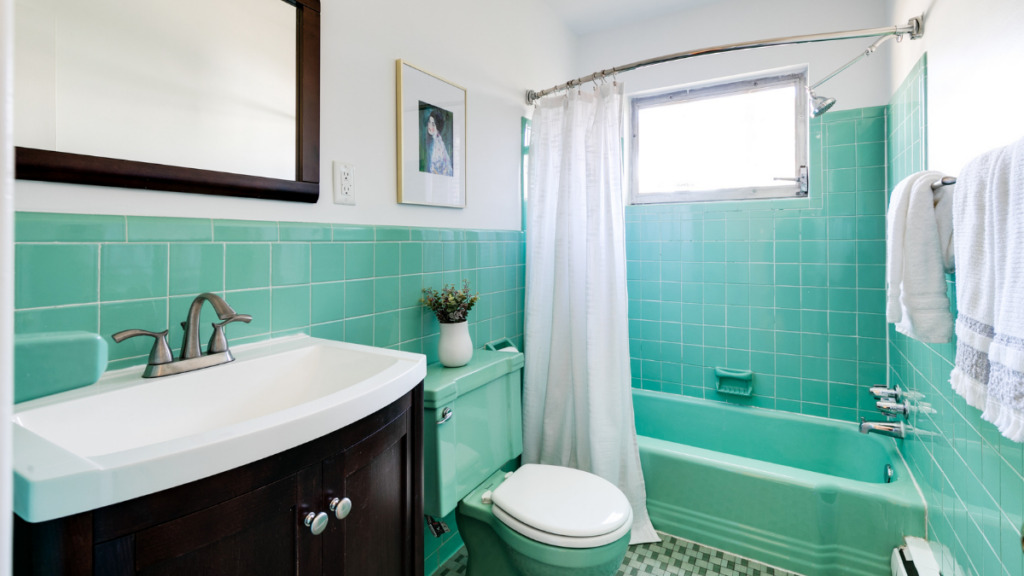 When we list homes that have a blend of vintage style and modern elements, like the ones pictured above, potential buyers fall in love at first sight. Homes that are well decorated to reflect a home's architectural history and style through vintage furniture & antique pieces can make a big impact. But where to start? When it comes to adding vintage pieces to your home, you can add them almost anywhere! Peruse this photo gallery for some inspiration.
With those pictures of vintage and antique furniture decor ideas fresh, you may be wonder how you can start decorating in a similar fashion- or one all your own! Consider checking out some local favorites for antique finds and check out this list of where to find vintage furniture in RVA.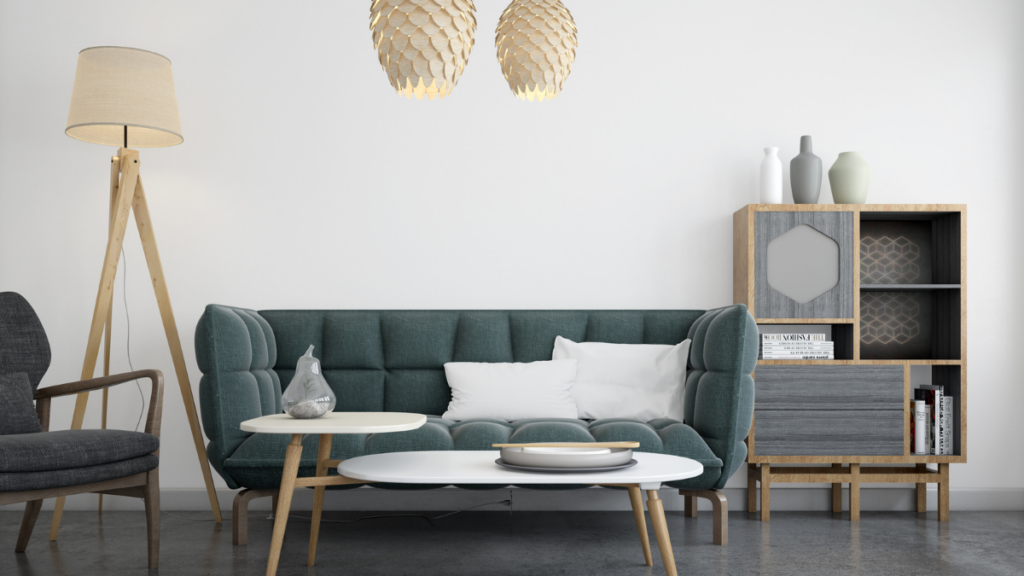 There are dozens of options in Richmond to fit almost any vintage style that you can come up with. Remember, though, that antique pieces and older homes tell a story, but when decorating your home, you should always strive to tell your story first and foremost.
If you're looking to update your style, by finding a new home, contact one of our Realtors today!