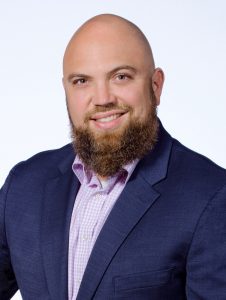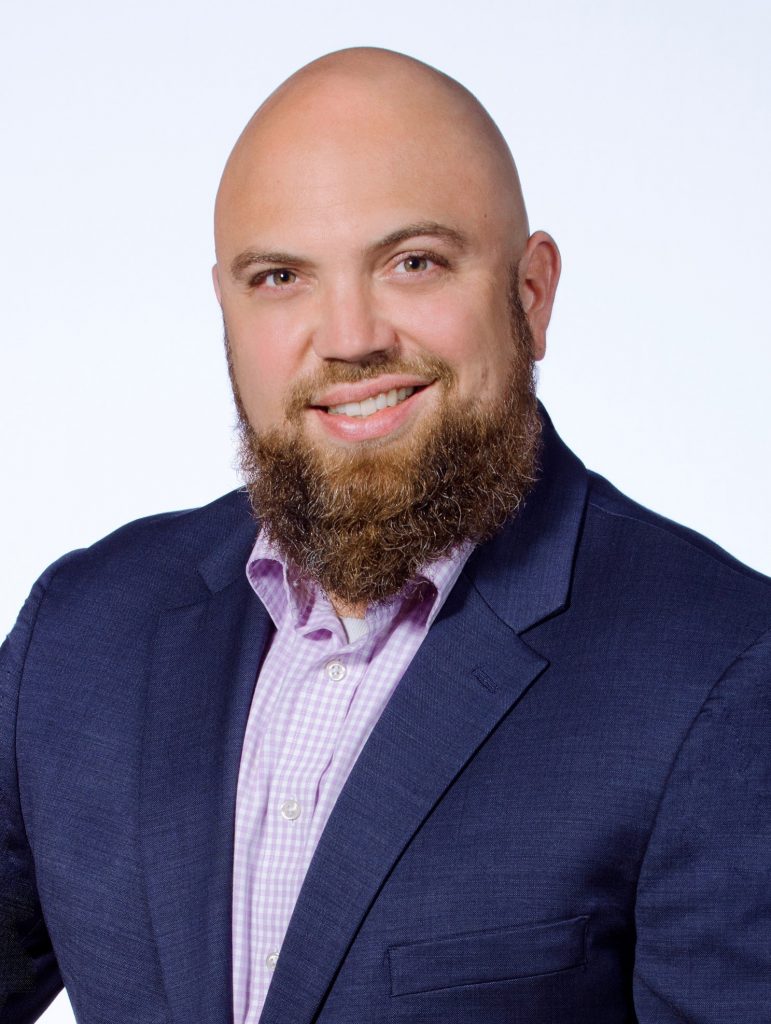 What made you want to become a real estate agent?
It's a vocation that allows me to stay active within a wide range of responsibilities.
What is one piece of advice you would give to someone looking to buy/sell a home?
Know what to expect going in and make sure your agent explains the process to you. Make sure you stay informed and communicate.
What is your favorite thing to do in Richmond?
I love to take advantage of the local music and art scene with a nice, local brew. Our RVA restaurants are also the best.
What is the first thing that catches your eye when you walk into a home?
A clean, bright, functional kitchen.
What is your favorite thing about being a real estate agent?
I get to participate in the unique energy and excitement involved with helping someone purchase or sell a home. And because each real estate transaction is a little different, I get to experience something new every time, which makes my job as an agent exciting as opposed to cookie cutter.
What is something your clients can expect when they work with you?
I strive to be very thorough and professional throughout the transaction. I am also very responsive in regard to both questions and feedback.
How long have you been a Realtor and what did you do before becoming one?
I have been a Realtor since 2014. Before that, I was a Polysomnographic technologist. This is essentially a "Sleep Technologist." I managed a sleep disorder center due to my background in sleep medicine. I play guitar and write music as well.
Which part of the buying/selling process excites you the most, why?
Helping sellers. It lets me enjoy the energy from buying and selling because listings often allows me to be involved in the excitement of a purchase if my client is staying local.
What characteristic(s) makes you a great agent?
I love the communication and education aspect of real estate. I know the industry well enough to properly educate my clients on possible scenarios and their likely outcomes.
How has the pandemic changed the way you work with clients?
I use gallons of hand sanitizer. I am learning how to better communicate and read my clients through a mask. I am flexible to personal requests and preferences pertaining to showings and open houses.
To learn more about Paul Watson, visit his Agent Bio Page.