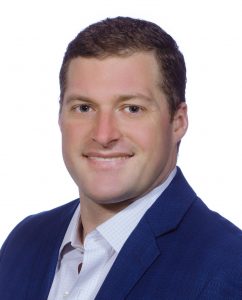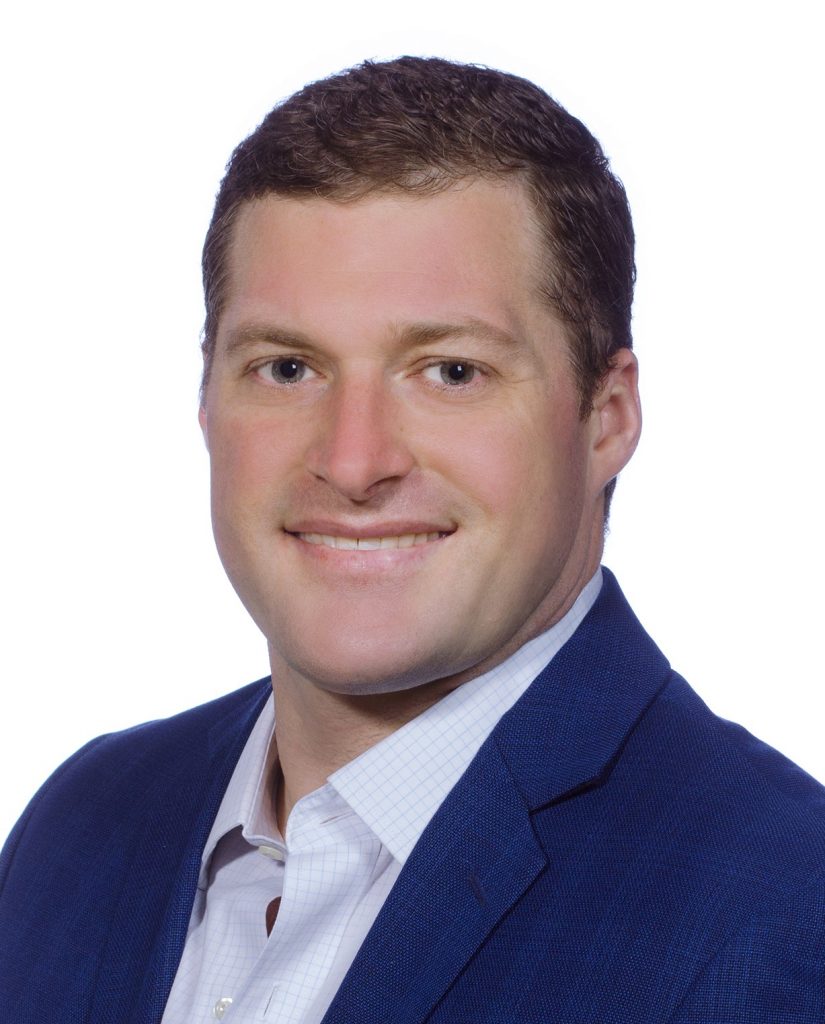 What made you want to become a real estate agent?
I have always enjoyed helping people out and have significant experience doing so from my background in customer service.
What is your favorite thing about being a real estate agent?
Meeting people and creating new relationships.
What is one piece of advice you would give to someone looking to buy/sell a home?
Overall, choose an agent that has a genuine interest in your happiness, buying a home is a very personal experience. You want an agent that is working hard for you and one that not only cares but fully understands your needs and wants in a home. Buyers, make sure you absolutely love a home before taking that final step. Sellers, pricing is so important. Make sure you price your home correctly.
Which part of the buying/selling process excites you the most, why?
I enjoy looking at homes. It's fun to see a client find a house they love.
What characteristic(s) makes you a great agent?
I am very persistent, especially with follow up.
What is your favorite thing to do in Richmond?
My wife and I love going out to eat and visiting breweries. Our favorite restaurant is Stella's and our favorite brewery is Hardywood.
What are you typically doing when you aren't working?
In my limited downtime, I enjoy watching sports like golf, football & hockey. I also play golf, and have played all over the east coast. My favorite course is Lakeside Park Club. 
How long have you been a Realtor?
2+ years, my career in real estate began in August 2018. 
What is the first thing that catches your eye when you walk into a home?
The layout. I think that's what homebuyers are looking for, a nice flow through the home. You can tell when a buyer connects with a layout, their eyes light up and they immediately begin imagining what they will use the various spaces for.
What is something your clients can expect when they work with you?
Consistency and honesty. I make sure to follow up and be there when they need me. I also have a deep appreciation for a great home. My wife and I have a little 1950's cape cod style home in the West End that we love. I want my clients to find a home that brings them as much joy as our home brings us.
What did you do before you became a Realtor?
I was with Afton Chemical for nearly a decade. It was there I found my love for marketing and customer service. It really helped me to develop my customer service skills on a corporate level and that has translated into a professional and caring approach in real estate.
How has the pandemic changed the way you work with clients?
There are less face to face interactions and more phone calls. Also way more hand sanitizer (which I know my wife appreciates) and trying to make my eyes big enough so my clients can tell when I'm smiling under my mask.