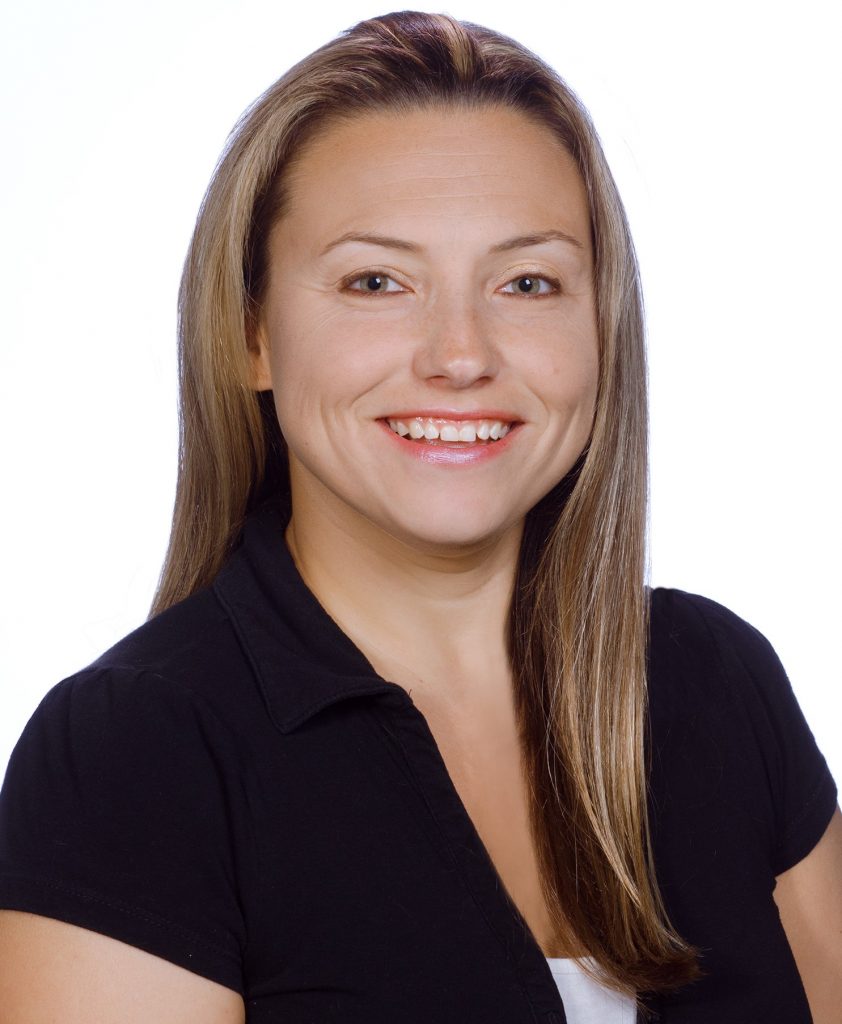 What is something your clients can expect when they work with you?
They can expect prompt replies, patience, recommendations, and most of all, being there every step of the way.
What did you do before you became a Realtor?
I was a teacher. I taught for almost three years for Richmond city and Hopewell public schools.
How has the pandemic changed the way you work with clients?
It really hasn't changed much. Honestly, I just make sure things are sanitized and masks are worn.
What made you want to become a real estate agent?
I got into real estate in 2013. I wanted more flexibility from my career and thought real estate would be a good match. I had a friend that was a realtor who encouraged me to give it a try.
What are you typically doing when you aren't working?
I am either at home with our one-year-old or renovating homes for sale around Richmond.
How long have you been a Realtor?
Almost eight years.
What is the first thing that catches your eye when you walk into a home?
I tend to notice things like cosmetic issues and flaws.
What is your favorite thing about being a real estate agent?
I love seeing different homes with clients. I really enjoy helping my clients understand the process.
What is one piece of advice you would give to someone looking to buy/sell a home?
Make sure you find the right realtor that fits your personality.
Which part of the buying/selling process excites you the most, why?
Many first time homebuyers come into the process not knowing what to do and where to start, and I like being able to go through the steps with them.
What characteristic(s) makes you a great agent?
I'm patient and knowledgeable.
What is your favorite thing to do in Richmond?
My husband and I love to visit breweries. We also enjoy trying new restaurants.
To learn more about Heather Grubb, visit her Agent Bio Page.
You can also find Heather on Facebook.