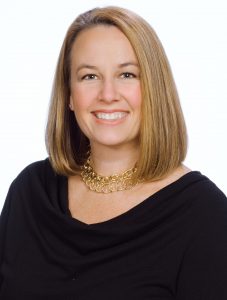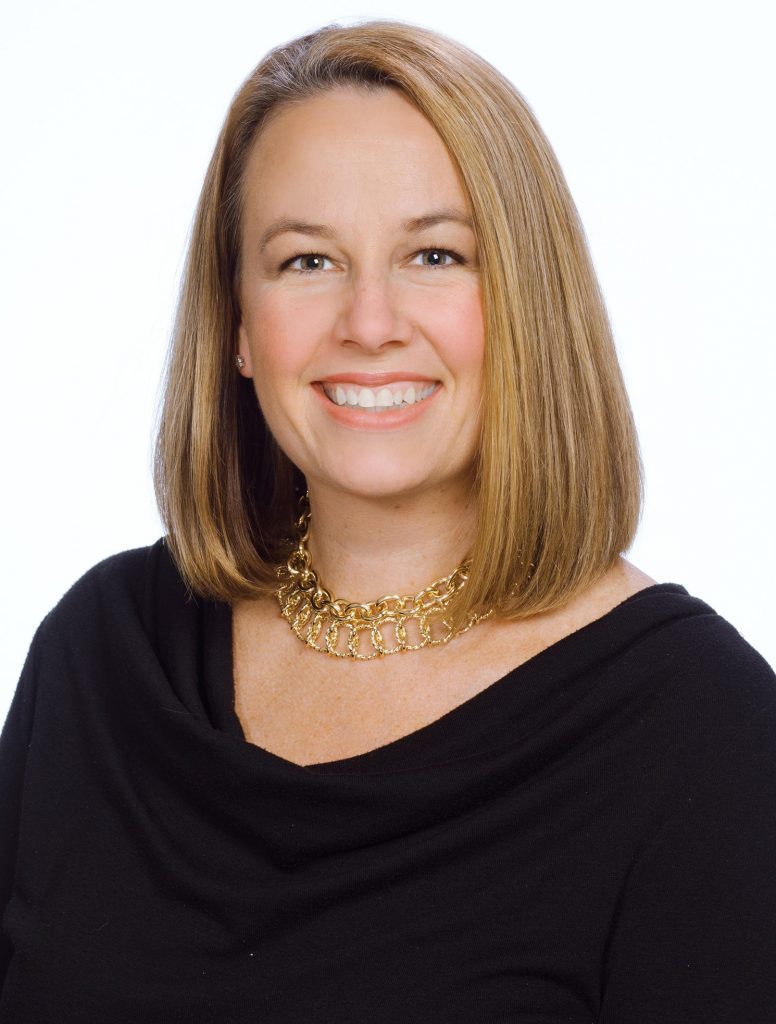 What characteristic(s) makes you a great agent?
Experience. I've got a tremendous amount of experience with both buyers and sellers. This makes me pretty successful and valuable to my clients.
What is your favorite thing to do in Richmond?
Eating out at local restaurants and trying something new in The Fan.
What are you typically doing when you aren't working?
When not working, you can find me traveling and filling my passport with stamps! Before COVID (and hopefully again soon) we did a lot of international traveling with our 2 young boys.
What made you want to become a real estate agent?
I spent most of my childhood saying I was not going to be like my mom, who sells real estate in Atlanta, but now I'm following in my mother's footsteps!
What is your favorite thing about being a real estate agent?
I have a special place in my heart for first time homebuyers. It's all new to them. They need lots of guidance, so it's particularly rewarding to help them.
How long have you been a Realtor?
7 years.
What is one piece of advice you would give to someone looking to buy/sell a home?
Be flexible, especially in this market. What you initially think you want at the beginning of the process can change later on.
What is the first thing that catches your eye when you walk into a home?
Kitchens and bathrooms. These can be the most expensive rooms in the house so checking them out first is often the best way to assess price.
What is something your clients can expect when they work with you?
Passion. I am passionate about real estate and advocating for my clients.
What did you do before you became a Realtor?
I was in a corporate sale and management role for 15 years before taking the plunge into real estate full time. While I'd never want to go back to that world, I think that experience provided me with a great foundation in real estate.
How has the pandemic changed the way you work with clients?
I miss seeing people's faces, but I'm impressed with the Richmond marketplace and how we've adapted.
Which part of the buying/selling process excites you the most, why?
There's nothing more exciting than letting your clients know their offer on a house was accepted.
To learn more about Shane Lott, visit her Agent Bio Page.
You can also find Shane on Facebook, Instagram, and Twitter.